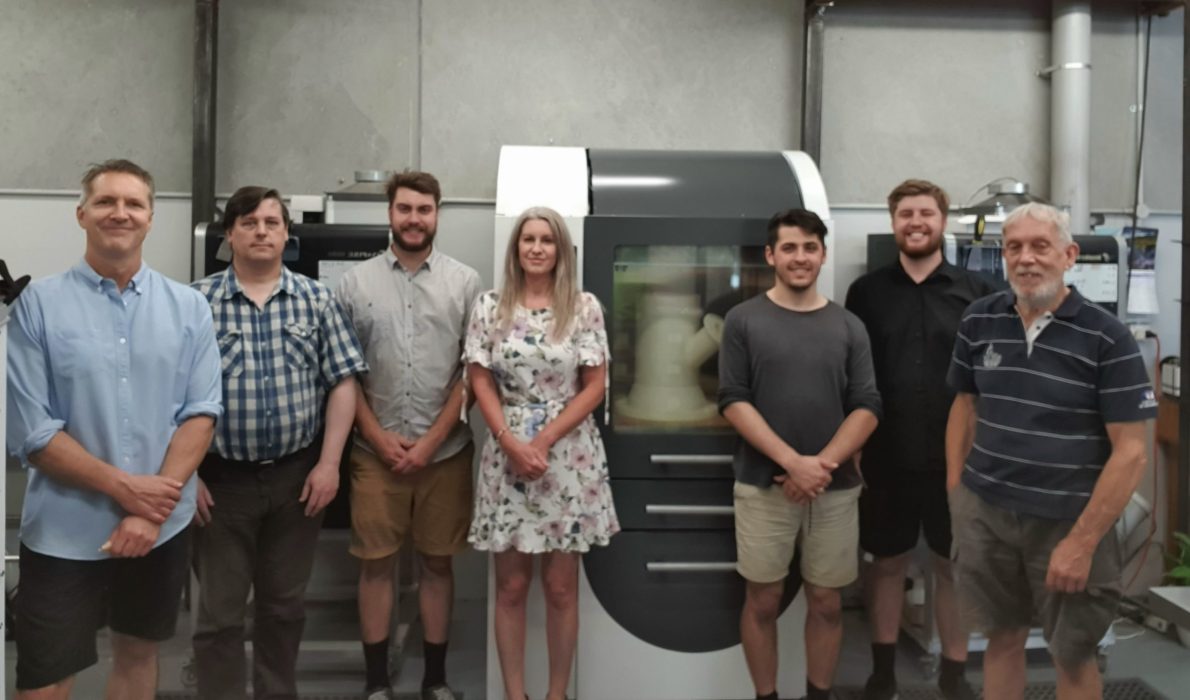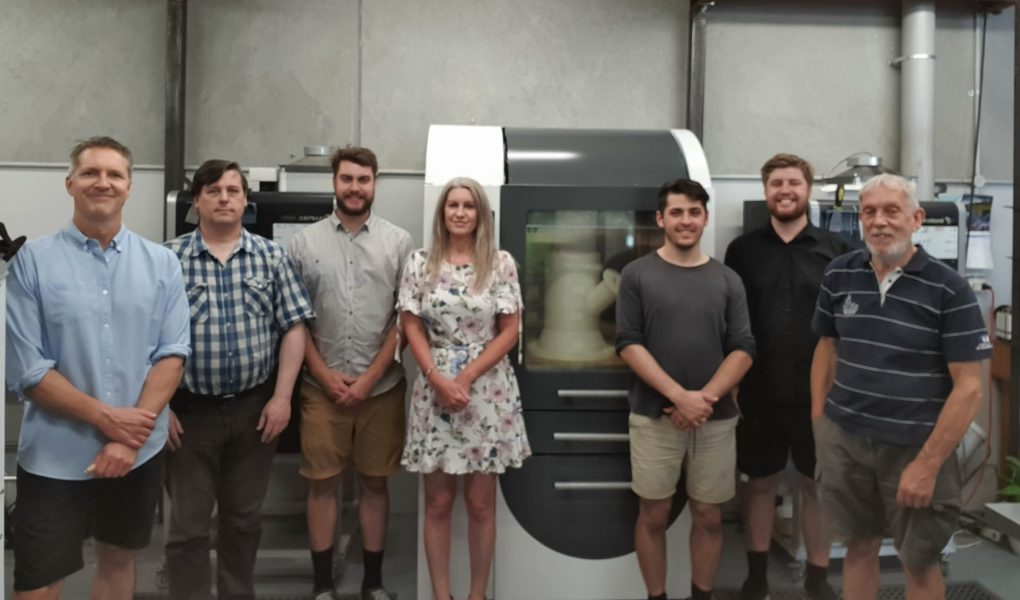 Based in Waihi, Hauraki, New Zealand, MakeThis.nz is 100% owned by Palmer Design & Manufacturing Ltd, founded in 2011 by Andrew Palmer, Andrew has 25 years experience in high volume manufacturing & concept design. Our expertise is turning customer ideas into professional working prototypes then production.
With a zero debt position, we are pursuing long term stable partnerships within industry.
We have become one of New Zealand's top 3D printing service providers with SLA, FDM and DLP printers in-house.
We currently supply various industries in New Zealand and product for export. While we often supply one-off prototypes we are strategically focused on production from 3D printers (sometimes called digital manufacturing) and other rapid production methods like silicon casting and rapid tooling. We are providing thousands of components to industry directly from our 3D printers and have been since 2012. We do this by carefully managing production methods and overhead cost to provide products that are both "end use" and importantly economically viable.
Friendly and responsive customer service is core to our growth, call us we are always happy to see how we can help.
With in-house manufacturing and design capability we bring it together for the benefit of our customers.