makethis.nz - Industrial 3D Printing Service
Try our 3D printing service, with online quoting:
Need something designed? CAD & design services: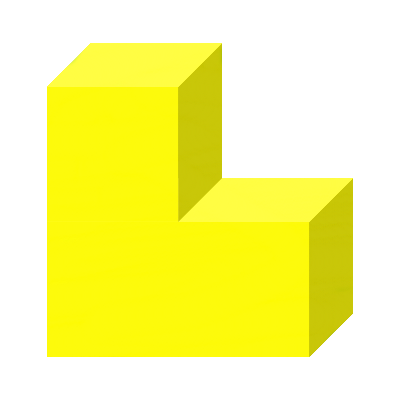 Innovation is core to what we do, bringing a broad rage of experiences to bear on problems, helping customers realize the potential of their concepts quickly.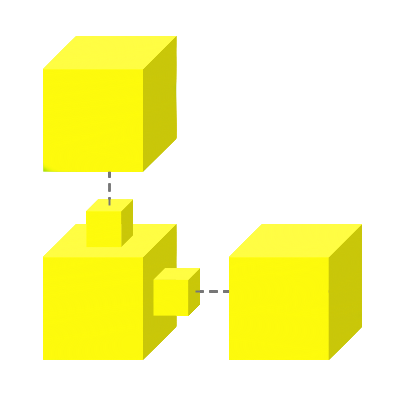 Since 2012 we have been manufacturing products with our industrial 3D printers. Our NZ based 3D printing service utilizes a variety of technologies including FDM, SLA and DLP. We are now one of NZ's top 3D printing companies.
We are also providing vacuum cast and injection molded parts
Get an instant online quote by uploading your 3D parts here. We offer a printing service with the following processes:
FDM
Fused Deposition Modeling (FDM)  Is a 3D printing technology used for industrial end use parts and low cost prototyping.  MakeThis NZ boasts the largest material selection including industrial high temperature plastics, rather than weaker UV cured resins.  MakeThis NZ has multiple industrial grade machines that provide strong distortion free parts when compared to hobby printers.
SLA
Stereolithography (SLA) is used where small detail precision and smooth surface finish are required.  For example a prof of concept before going to injection molding.  MakeThis NZ has multiple SLA printers and a wide range of SLA materials to choose from.
Great for low volume production runs, Vacuum cast parts have a great finish and importantly can be end use parts rather that just prototypes.
When you're ready for high volumes, i.e. qty 1000+, injection moulding is a great way to go.
We prepare your design for tooling (if you haven't already) and double check the parts for dimensional accuracy before you receive them. 
Get in touch for a quote:
Using industrial grade heated chamber 3D printers along with premium materials selected via testing, MakeThis NZ produces significantly stronger 3D printed products distortion free. We love producing useful things for people and hope to be part of bringing manufacturing back to New Zealand.
Solidworks premium CAD software is used to speed products to market while providing our customers with industry standard files

Free up capital and creativity with our direct digital manufacturing service.
Find out which process would best suit your needs below:
The service,help and final product From Palmer Design and Manufacturing (now MakeThis), is above excellence, extremely helpful, and a real pleasure to deal with,a very big Thank you Andrea,from one really satisfied customer
In my previous and current companies I have used 3d printing bureaus for 15 years, and in that time ordered more than a thousand prototype parts, and many many more production parts. I think I can claim to be a power-user of "3d printing". Specifically, Flexiroof Shelters has been using Palmer Design (now MakeThis) for production and prototyping for several years now. Palmer Design is far and away the best I have used, and their communication is fantastic!
We began employing the services of PDM (Now MakeThis) earlier this year as the use of 3D printing technology became a key aspect of our new product introduction strategy. PDM have supplied several 3D printed components for use in various areas of manufacture including casting, machining & work holding. Their pricing is competitive, lead times are short and they have helped us out of a tight spot recently by turning an order around in just a couple of days. I'm more than happy to recommend PDM very highly for their excellent customer focus.
I have a very small and precious seal/stamp that I use consistently for my business - My work would be naked without it... Unfortunately, it had started to break on me. Palmer Design & Manufacturing (now MakeThis) responded quickly to my email query on re-creating it, were very kind and open to my idea of 3D printing a new one & worked fast to produce an identical seal. I couldn't be happier with the result. Thank you so much!
Service was excellent and I was impressed with the quality of the small intricate parts manufactured for me. Highly recommended.